Every year, we see new trends in how homes are decorated. One area that keeps changing is the use of engineered stone – a man-made material that's super strong and looks great. It's become a big hit for making kitchens and other spaces beautiful and unique. This year, there are some top trends in colours and designs for engineered stone that everyone is loving. Let's check them out and see how our awesome stone collection fits right into any Perth kitchen renovation.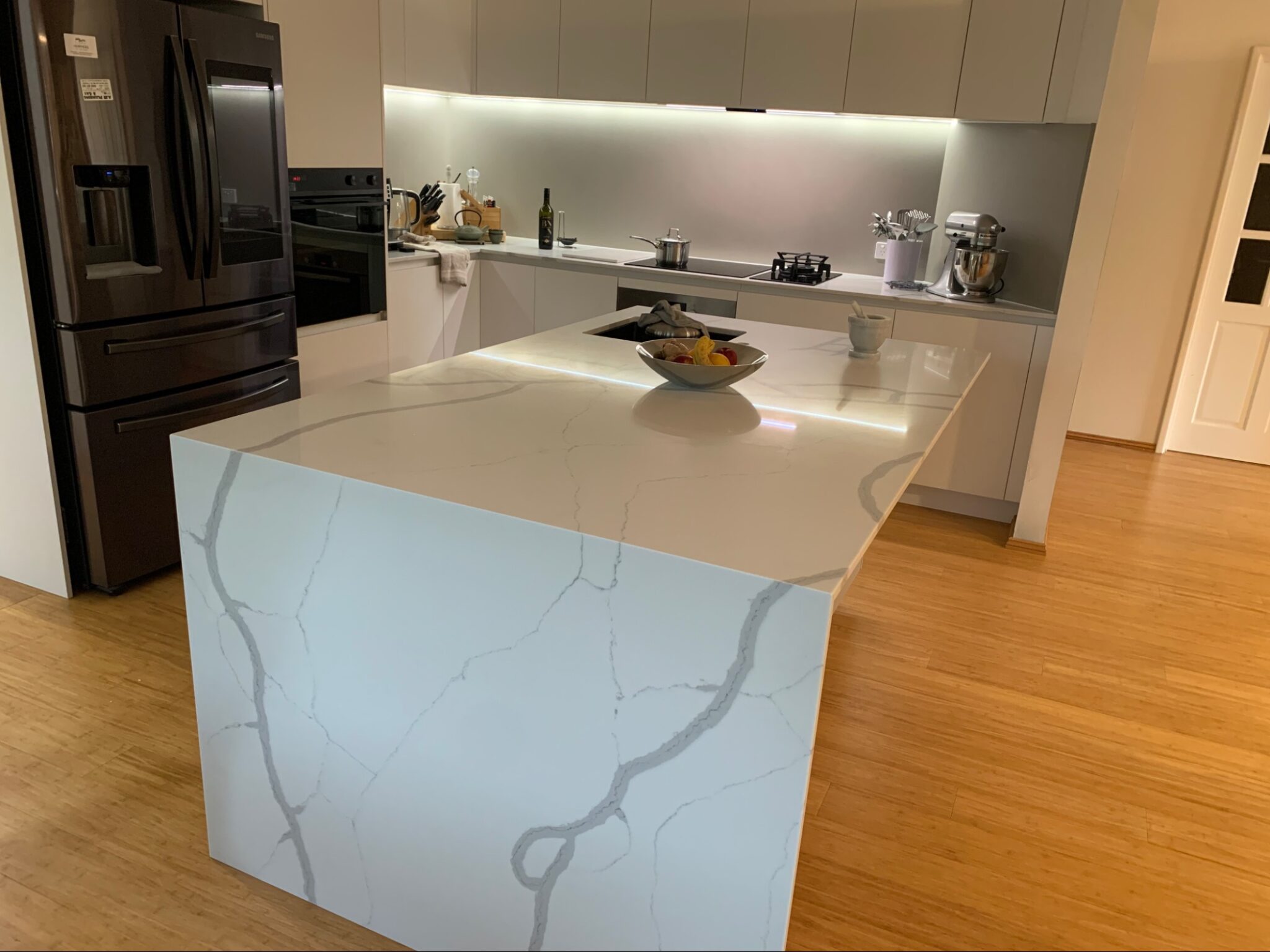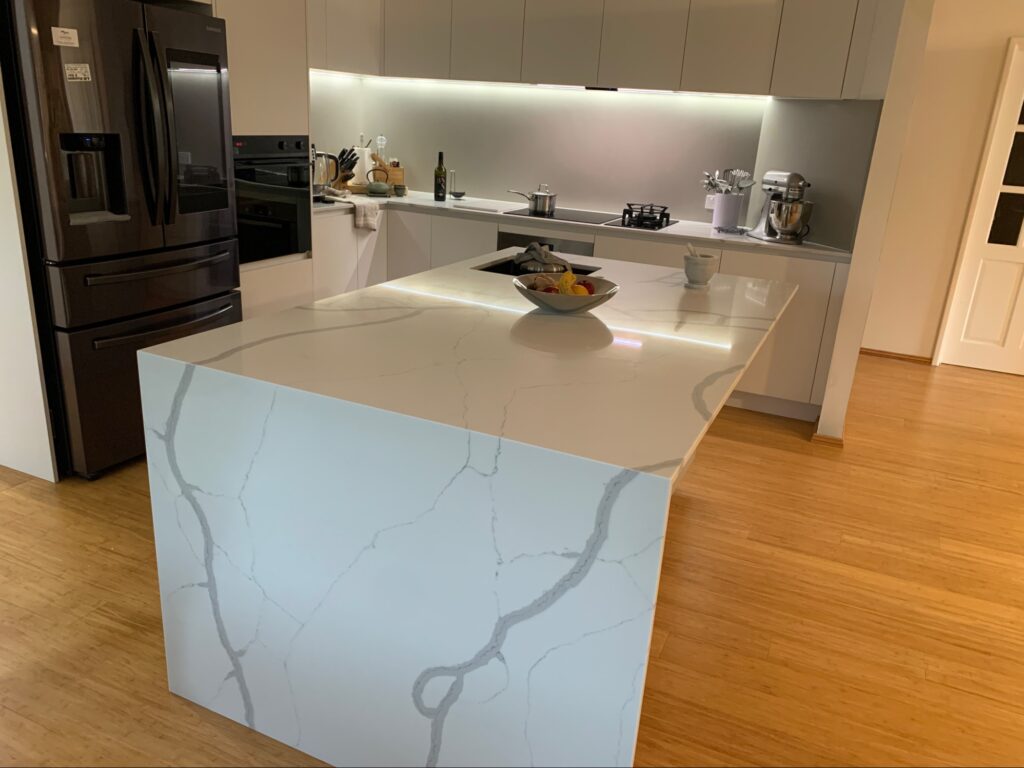 Nature's Touch: Veins in the Stone
 Stones with lines or veins are really in demand. They remind us of the outdoors and add a fancy touch. Our engineered stone options have these designs that look like real natural stone, giving your space a fresh and luxurious feel without the hard work of looking after real stone.
Keeping It Simple: Neutral Colours
 Colours that are easy on the eyes, like beige, grey, and white, are super popular. They're simple and make any space feel peaceful and tidy. These gentle colours are a big part of our engineered stone range and help mix and match with different room styles and furniture, giving a lot of flexibility in decorating.
Smooth and Subtle: Matte Is Back
Instead of shiny surfaces, more people now prefer a smooth, non-glossy, or "matte" finish. It looks very classy and doesn't show smudges easily. We've got plenty of matte finishes in our engineered stone range, helping your benchtops and splashbacks stay looking neat and elegant.
 Be Bold: Dark Colours Stand Out 
Some folks love a splash of boldness, and dark colours like deep blue or black are picking up steam. These strong colours can make your space look royal and are perfect for making a confident style statement. DGW offers a range of bold colours, ensuring your kitchen renovation is not just eye-catching but also tough against stains and damage.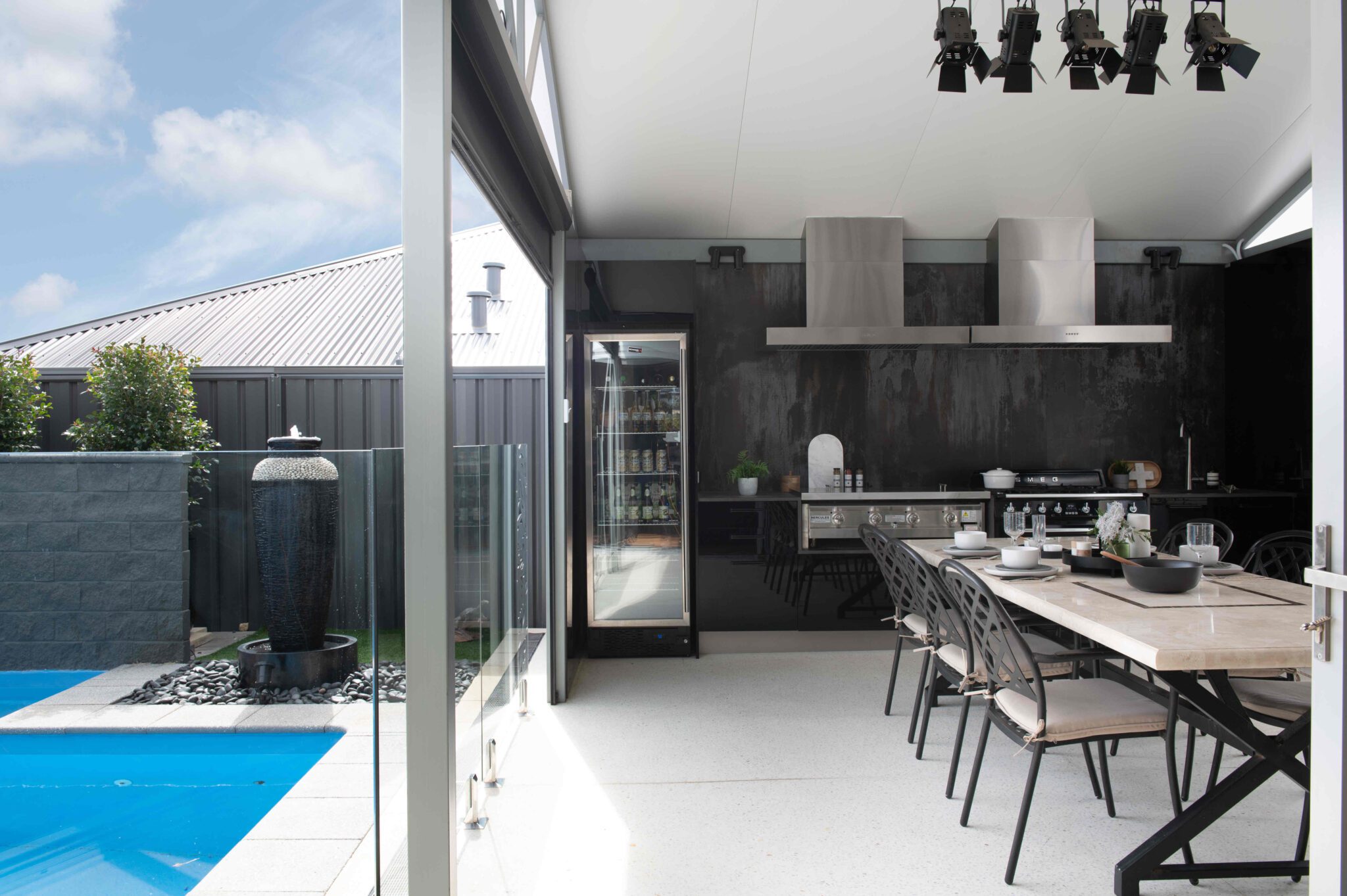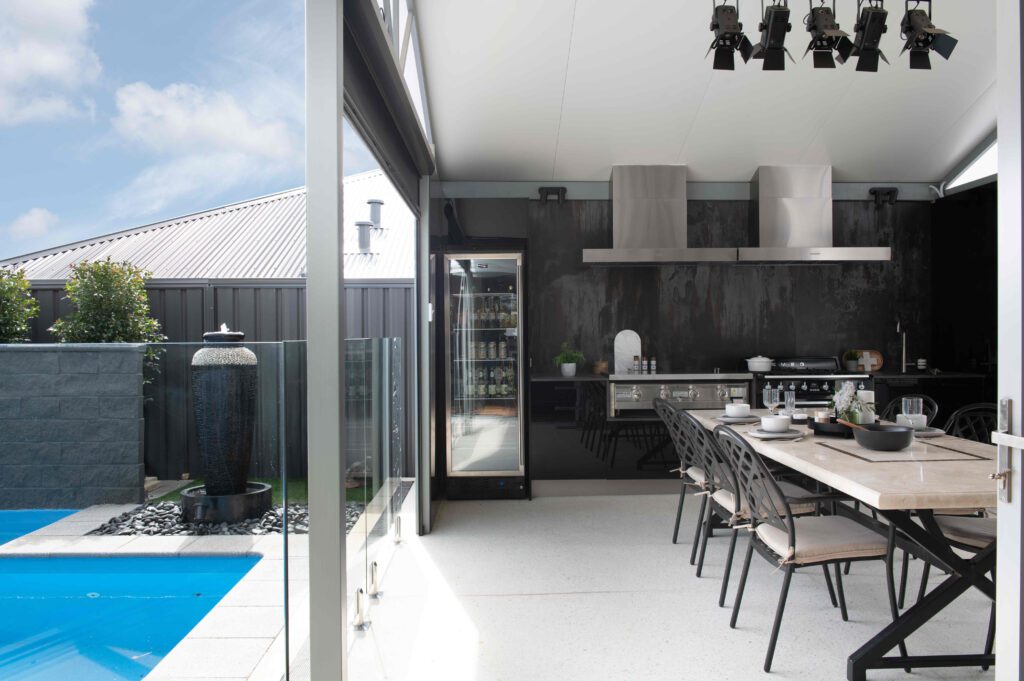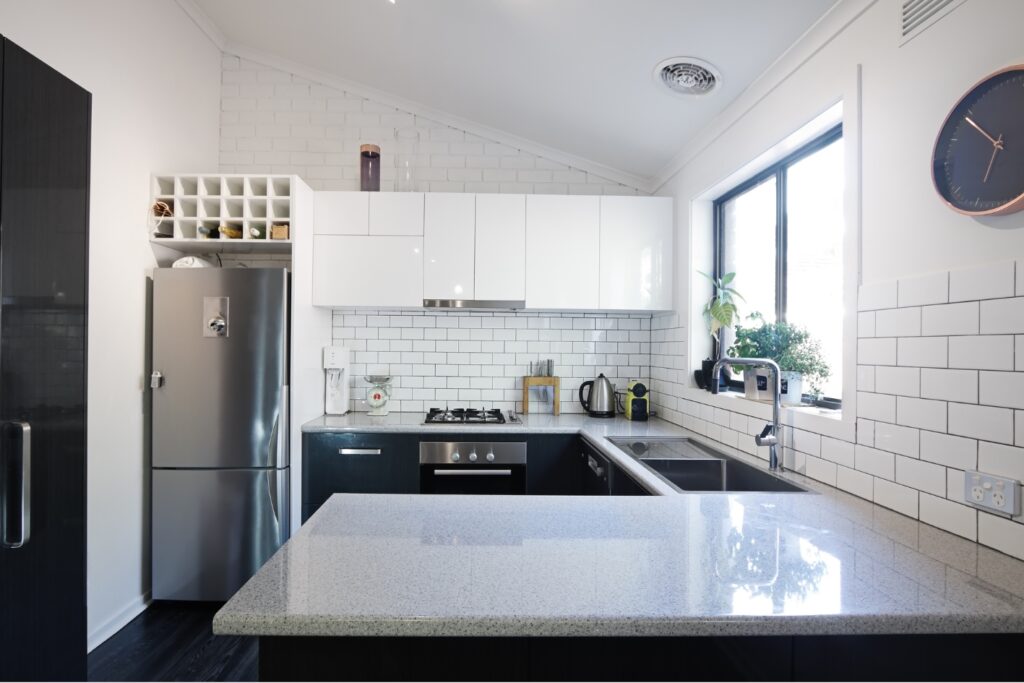 Retro Cool: Terrazzo Comes Back
The old-school, colourful design called terrazzo is cool again. It's known for having little bits of colour that make a space fun while keeping it stylish. Our range has engineered stone options that look just like terrazzo, mixing that playful, vintage vibe with the strength to last a long time.
2023 has been all about showing off your style, having fun with nature-inspired looks, and making sure your space is easy to manage. Our engineered stone options hit all the right notes with a huge range colours and designs. Engineered stone will make your kitchen renovation not just pretty but also practical. So, if you're thinking about jazzing up your space or starting a new design project, these trendy ideas can lead to something special that you'll enjoy every day!
Complete our quick and easy quote request form to get started on your brand new custom engineered stone benchtop and splashback.